Commercial Services
We offer:
Aquaculture Consulting and design;
Aquarium Systems (Central, Independent or both);
Aquarium Systems for Lobster, Crustaceans and Fish for Human Consumption;
Aquarium Systems, (Plumbing, Repairs or Upgrades. (Thru third party)
Structural Calculations & Engineering (Thru third party)
Large scale and over sized Aquarium Projects
Manufacturing Options, (Acrylic or Glass Thru third party)
Live Stock Recovery & Treatment
Fish Tank Sales
Fish tank Cleaning
Fish tank Delivery
Fish Tank Moving
Fish Tank Repairs and Upgrades
Fish Tank Evaluation and Inspection
Aquarium Plumbing
Scheduled Maintenance Cleaning Consulting and second opinion
– Emergencies *
Our services are based on hourly rates and where applicable, taxes and material are additional.
Within the GTA, include: $ 90.00 /Hr.
Outside the GTA and elsewhere in Ontario and the rest of Canada: same as above, plus travel expenses.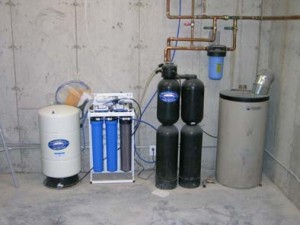 International: Please contact us with your full details for an estimate.
Rates for emergencies will vary according to their nature.
Since Acuaprof is not a building construction company, third party construction companies are contracted to support our work.